Welcome to Tech Catering!
Tech Catering is here to support your special events, both big and small. We can work with you to find an affordable solution at almost any budget. Use the Start Catering Order button below to start the process.
Catering Exemption Request
Need to submit a catering exemption request?
Dining Vouchers
Need a dining voucher for special guests or events?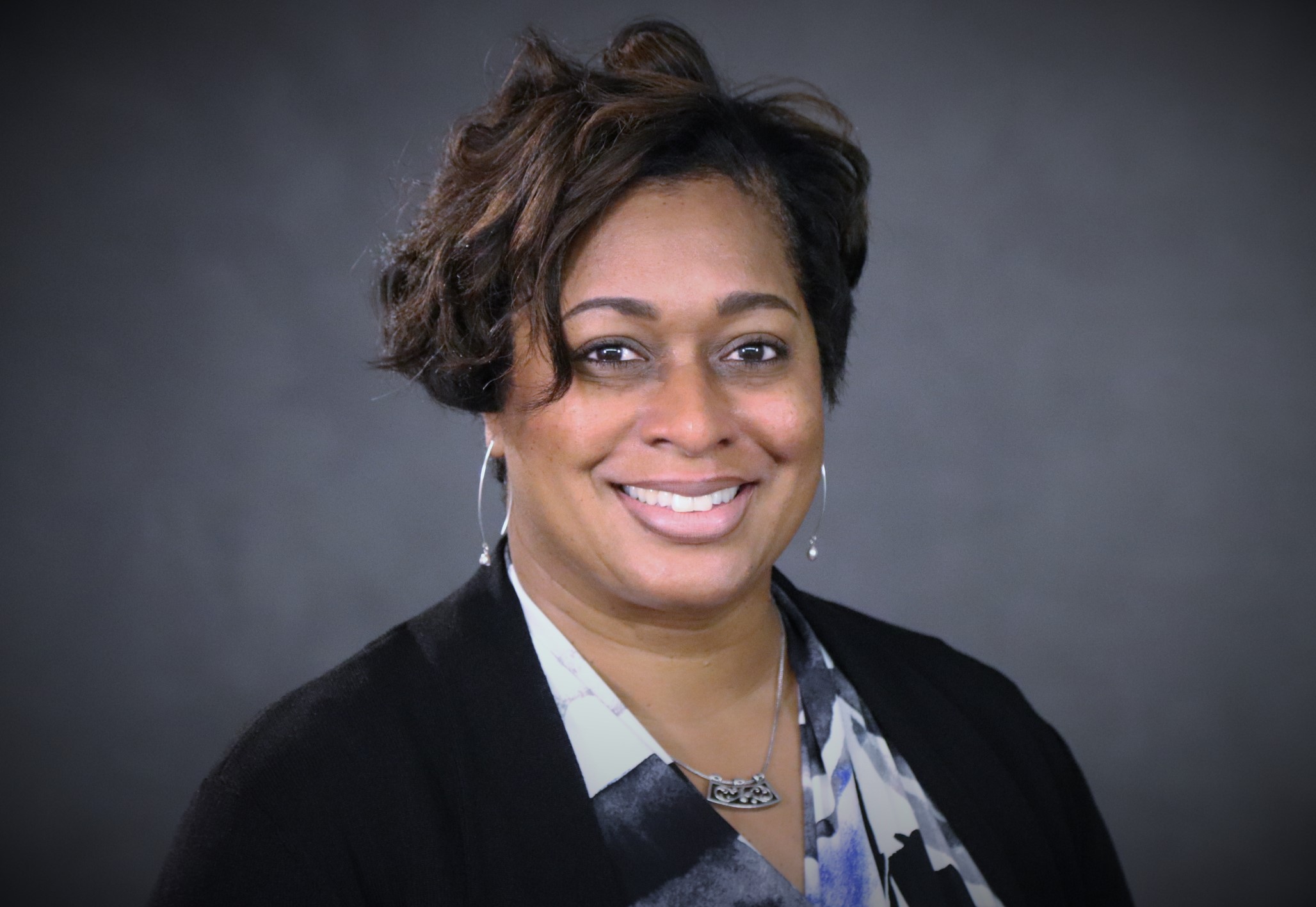 Contact Us
Contact Information:
Kelly Rowland Prather, Director of Catering
404-894-1542
techcatering@dining.gatech.edu
Catering Office Location:
Exhibition Hall, First Floor
460 Fourth St. NW
Bldg #217, Room 103
Atlanta GA, 30313

Business Hours of Operation:
8:30 am - 4 pm